Social, medical and educational projects
INTERNATIONAL VOLUNTEER - SOCIAL / SOLIDARITY
Our organization works on various projects which seek to solve the most urgent needs of children, adolescents and the community in general, generating a high impact benefit. All these projects need a lot of help, any kind of contribution is very important, you can do it as: volunteer, through donations or with contributions of money.
¡ Come and join us in this exciting adventure! Your generosity and commitment are the key to building an inclusive and prosperous Peru. Don't wait any longer, change starts with you ! 
We actively promote the human and intellectual development of children, strengthening their skills through education. Our goal is to contribute significantly to the development and improve the quality of education in the most disadvantaged areas of Peru.
We work especially with children, adolescents, the elderly, who have suffered abandonment, violence, marginalization, a population that needs help and very special attention, affective strengthening is very important in these projects.
Health is very important in the integral development of the human being, but unfortunately in Peru it is very difficult to access it and it is more difficult for poor people, that is why Expand Peru works helping in hospitals and medical posts with volunteers of different specialties and students.
In Peru, the high prevalence of disabilities represents a major problem that affects the quality of life of children and adults. Expand Peru faces the challenge of turning this reality into an opportunity to generate positive change, providing help through actions that maximize the potential and happiness of those with disabilities. Every gesture of support and every moment shared is valuable. We are building an inclusive and equitable Peru.
The project seeks to restore the rights of children and adolescents living and working on the streets, achieving their social reintegration and integral development. It cares for minors who engage in work or begging out of necessity or in a forced manner. Join this cause to make a difference and offer them a safer and more dignified future. Your active participation and commitment can give them hope and help them rebuild their lives. Every gesture of support and solidarity can transform their reality.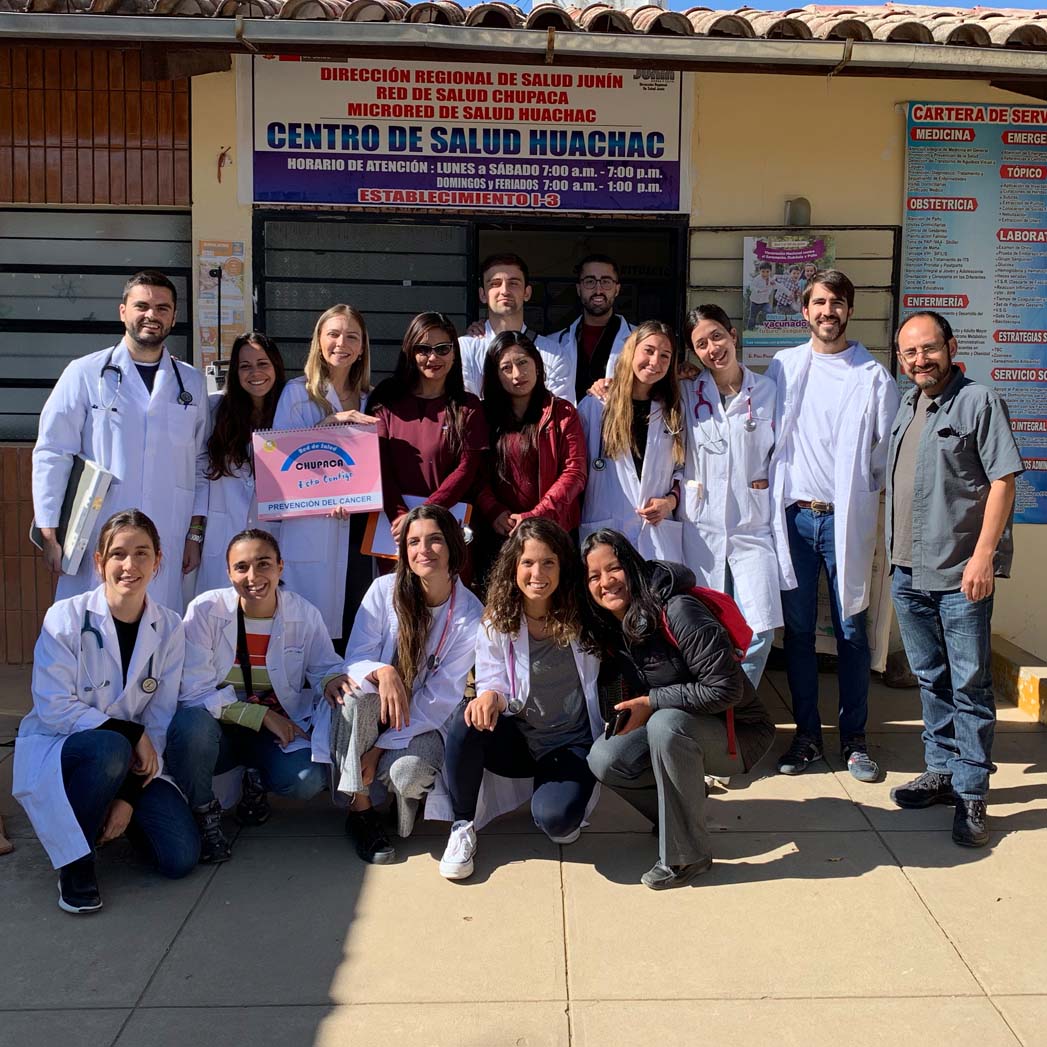 Health is important in human development, but unfortunately in Peru it is very difficult to access it and it is even more difficult for poor people. Join our medical volunteer program in Peru and make a difference! Both professionals and students of health sciences are welcome. Contribute to a noble cause while immersing yourself in the Peruvian community. Your solidarity will make a lasting difference. Share your passion and commitment to health in Peru!
All forms of help are very important to us.