"Socio-educational and Learning Assistance Center"
Name: CASA, Assistance Center.
Category: Educational and Social Assistance
Who we help: Children between 6 and 12 years old in extreme poverty.
Objective:
Improve the quality of life of children in the rural area of the Mantaro Valley, giving them protection, education and care in a safe environment.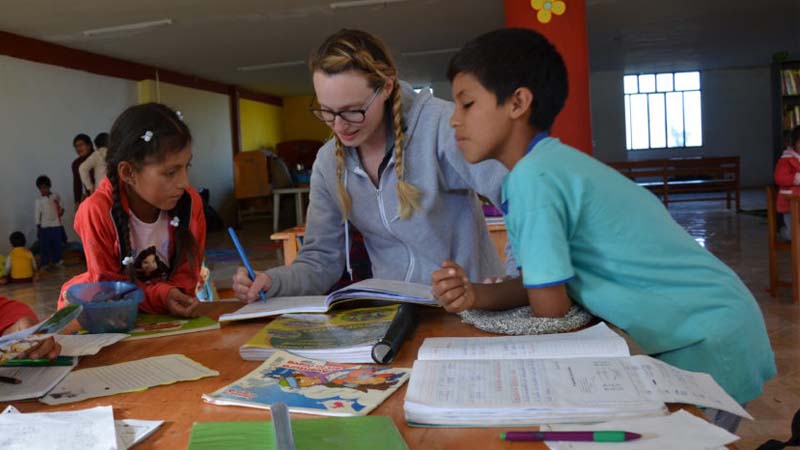 The "CASA" Assistance Centers are: Very important social institutions, with great benefits for society, family and children at the individual level. They can be considered as centres of Assistance, Education, Recreation, Training and Protection.
The Expand Peru Assistance Centres, called "CASA", deal with children in extreme poverty in the rural area of the Mantaro Valley. They are an important resource that helps families organize work with family life. Children are offered games, company, cultural activities, sports and especially education, in response to their most immediate needs.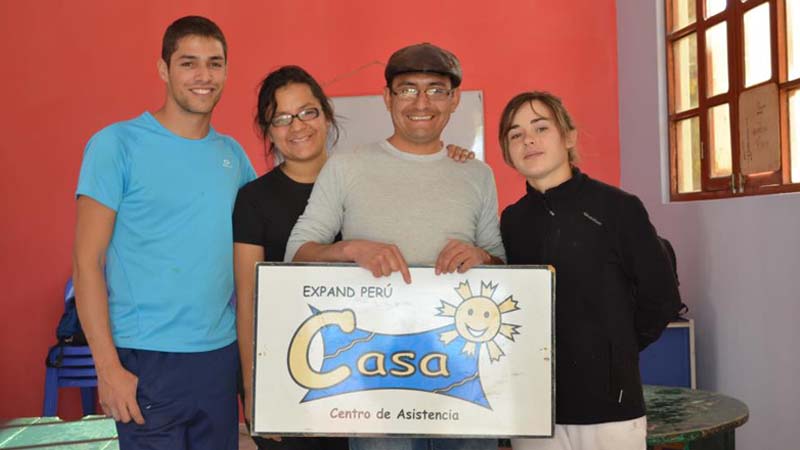 Non-formal education is given, carrying out a wide variety of educational, artistic and cultural activities, among others.
All facilities are given to the child to do their homework (assistance, materials, books, etc.)
They are helped to expand their social world and promote their relationships by giving them the opportunity to interact with adults who are neither teachers nor parents.
Safe spaces to play and meet with friends during the time they spend alone while the parents are working.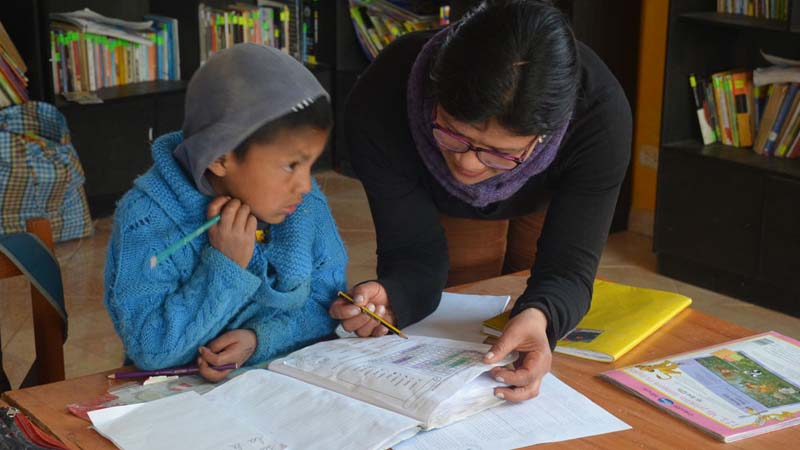 It's very important:
Homework, education is an important part of this project, children need to be helped with homework.
Children need to know moral and ethical values, such as respect, tolerance, honesty among others.
Develop skills and attitudes through activities: Sports, Art (painting, dance, music, singing), languages, recreational games, excursions.