Name: Care for the elderly
Area: Social – Assistance
Who do we help? Elderly people in abandonment.
Objectives: Give them the opportunity of a lifetime, helping people who, due to age, cannot fend for themselves. 
Many sick elderly have to continue working in the streets and markets to survive, this is the most helpless population in our country and the one that suffers the most from abandonment and poverty, many have been abandoned by their children and practically live on charity.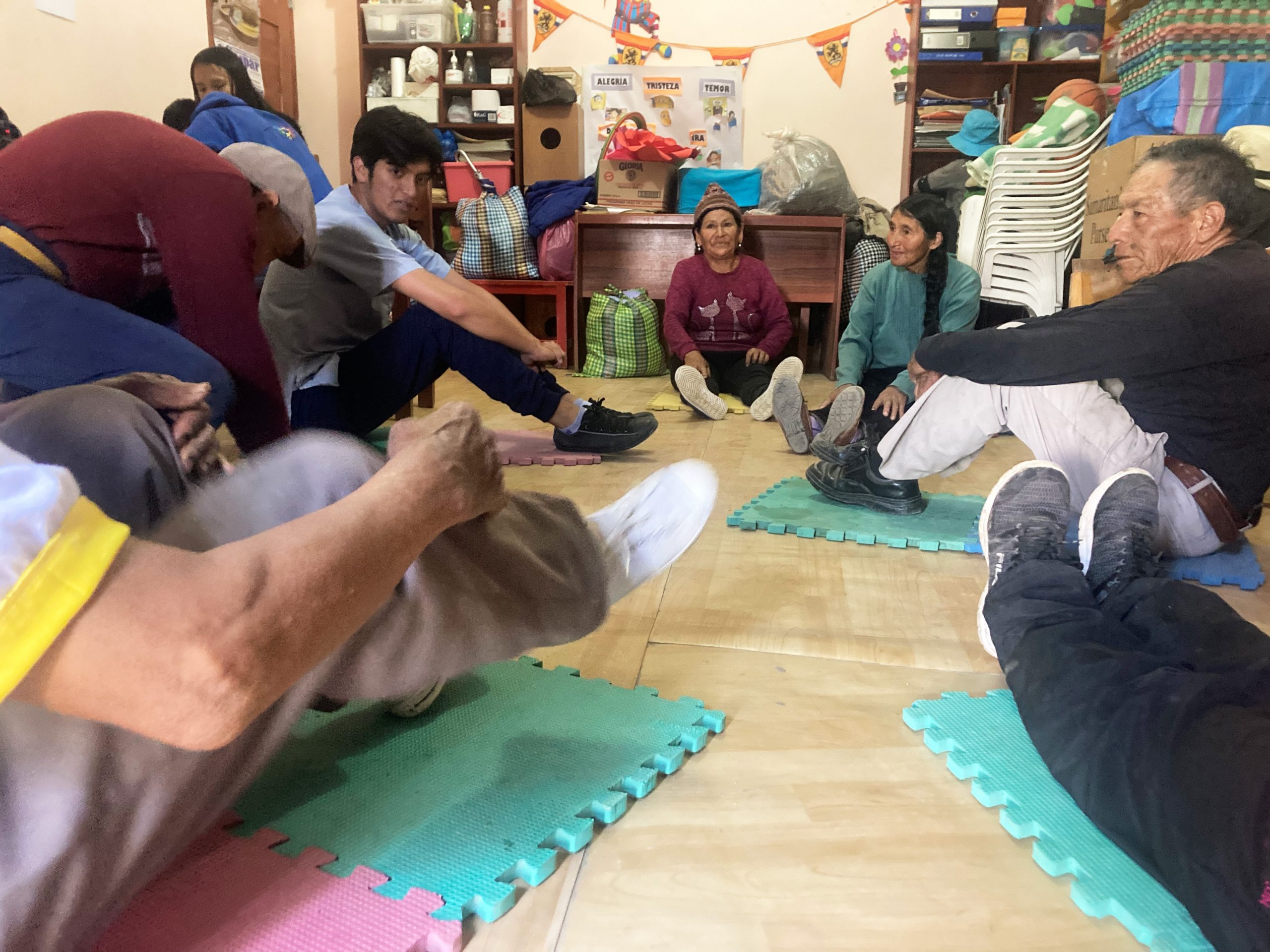 Provide older adults with a dignified old age with a good quality of life, feeling loved, protected and cared for.
Care and attention to the elderly providing support in centers, homes or nursing homes with the daily activities of each one of them. We care for and help many seniors with issues such as nutrition, medical care and physiotherapy, business development, recreational and artistic activities (lots of games), as well as many healthy leisure activities: walks, camps, bike rides, parties and celebrations, among many other activities.
The care of these grandparents takes place in their own homes, as well as in our organization's premises, where they come accompanied by our volunteers and monitors.
This project allows different activities to improve the living conditions of the elderly.
Care and protection of the elderly.
Support in food and hygiene activities.
Help with daily activities, cleaning, cooking, care.
Activities to improve their intellectual, physical and social conditions, through sport, dance, music, singing, etc.